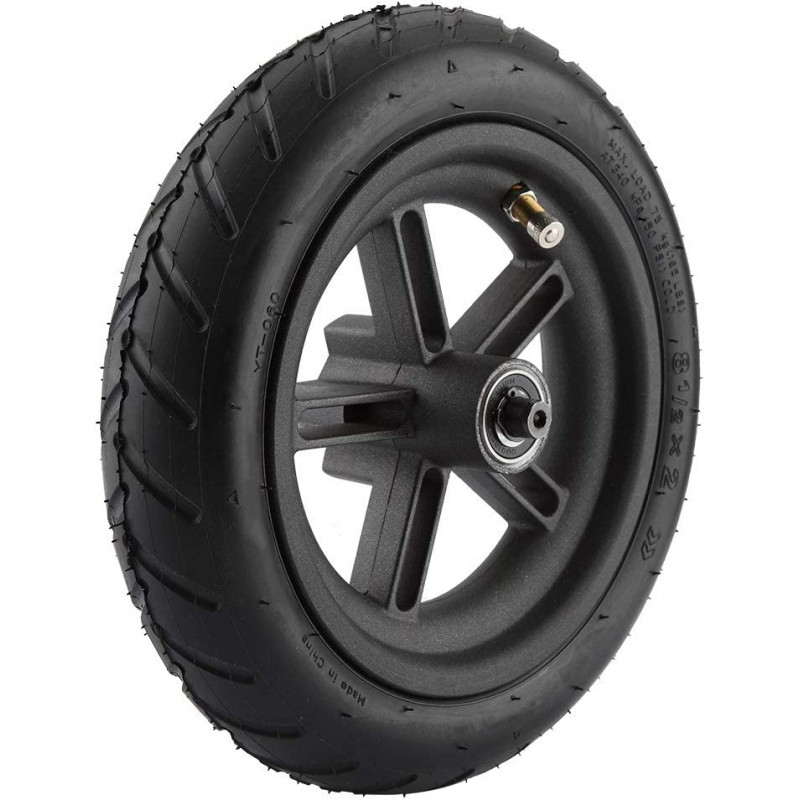  
E-scooter rear wheel 8.5 and 10 inch tire and tube change service workshop
✅ send in your e-scooter rear wheel without scooter
✅ Mounting tire and tube on your rim
✅ incl. shipping costs (back and forth)
✅ Return shipment to your address
Cancellation
Withdrawal
Cancellation
Withdrawal
Privacy and Data Protection
Privacy policy
Privacy and Data Protection
Privacy policy
Terms & Conditions
Terms and conditions with customer information
Terms & Conditions
Terms and conditions with customer information
Tyre change for your e-scooter rear wheel without scooter and motor incl. back and forth shipping


This offer includes the following services:
other models we can also, just photo via WhatsAPP: 091128500666
send in rear wheel of your Denver THOR, SoFlow S6, Odys X10 or Xiaomi
Mounting tire and tube on your rim
Return shipment to your address

Settlement Details

You will receive an email with the link to the returns portal. There you can create a DHL return label. Print it out and stick it on the package. Also ensure sufficient padding. Then drop off the package at a post office or a DHL deliverer. If you do not have a printer, you can also have the label scanned by the post office or the delivery agent. He prints out the return label and takes the package with him.

Upon receipt, you will receive a confirmation email. As a rule, this process takes 5-7 business days.
9 other products in the same category: